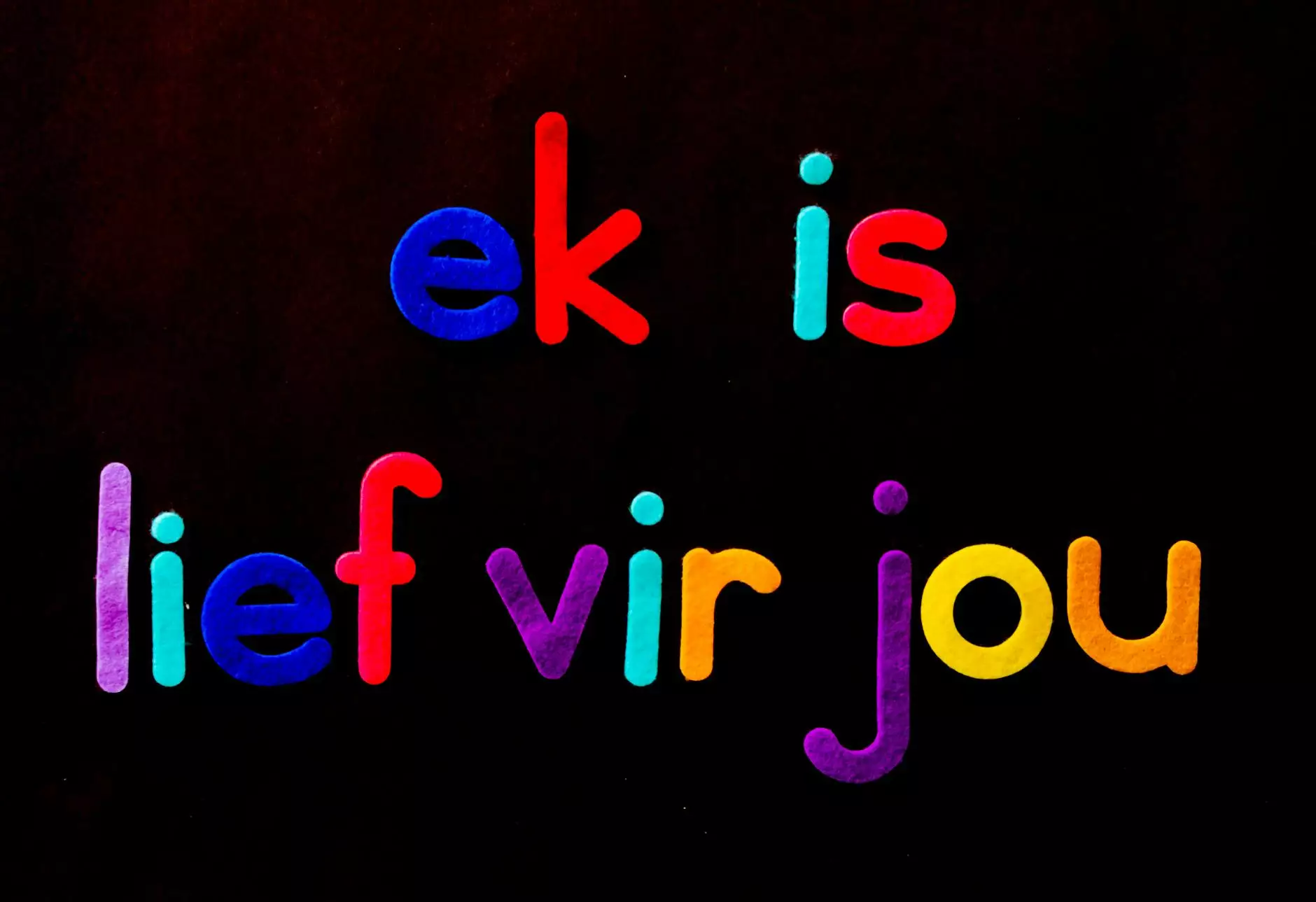 eCommerce & Shopping - Marketplace
Introduction
Welcome to the portfolio page of Shacked Up Creative, your ultimate destination for cutting-edge eCommerce and Shopping - Marketplace solutions. As a trusted and top-tier service provider, we pride ourselves on delivering high-quality results that meet and exceed the expectations of our valued clients. Harness the power of our expertise and take your online business to new heights.
Our Approach
At Shacked Up Creative, we understand the significance of a well-designed and optimized eCommerce platform in today's competitive digital landscape. Our team of highly skilled professionals utilizes the latest technologies and industry best practices to create bespoke eCommerce and Shopping - Marketplace solutions tailored to your unique business requirements. We take a comprehensive approach, focusing on every aspect of the customer journey, from intuitive user interfaces to seamless checkout processes.
Services We Offer
1. eCommerce Website Design
Our expert designers specialize in creating visually stunning eCommerce websites that captivate customers and enhance your brand presence. We believe that a visually appealing and user-friendly design is key to attracting and retaining visitors, ultimately boosting conversion rates and maximizing revenue potential. With Shacked Up Creative, you can expect an online store that stands out from the competition.
2. Custom Shopping - Marketplace Development
Our team of skilled developers leverages their in-depth expertise to build custom Shopping - Marketplace platforms that cater to your specific needs. We create scalable solutions that adapt and grow alongside your business, ensuring optimal performance and customer satisfaction. From seamless integration with payment gateways to advanced product search functionalities, we ensure that your platform provides an exceptional user experience.
3. Mobile Commerce Solutions
In today's mobile-first era, having a fully optimized mobile commerce experience is crucial for business success. Shacked Up Creative develops mobile commerce solutions that are responsive and intuitive, providing your customers with a seamless buying experience across all devices. We prioritize functionality, speed, and accessibility to ensure that your online store performs impeccably on smartphones and tablets.
4. Conversion Rate Optimization
Driving traffic to your eCommerce platform is only half the battle. Our team of conversion rate optimization experts analyzes user behavior and meticulously optimizes your website to increase conversion rates. Through A/B testing, strategic placement of call-to-action buttons, and fine-tuning of product pages, we help you turn more visitors into loyal customers. Maximize your revenue potential and make the most out of your online presence with Shacked Up Creative.
5. SEO and Digital Marketing
We recognize the importance of search engine optimization (SEO) and digital marketing strategies in driving organic growth. Our skilled marketers use proven techniques to improve your website's visibility, increase organic traffic, and boost your online brand reputation. From keyword research and content optimization to link building and social media marketing, we employ a holistic approach to ensure your business thrives in the digital realm.
Why Choose Shacked Up Creative?
With numerous eCommerce and Shopping - Marketplace service providers in the market, what sets Shacked Up Creative apart? Here are some compelling reasons to trust us with your online business:
Unmatched Expertise: Our team comprises industry-leading professionals who possess extensive knowledge and experience in eCommerce and Shopping - Marketplace solutions.
Customized Solutions: We understand that every business is unique, so we deliver tailored solutions that meet your specific requirements and goals.
Quality Assurance: We meticulously test every aspect of our deliverables to ensure they meet the highest quality standards and provide a seamless user experience.
Timely Delivery: We thrive on meeting deadlines and believe in punctuality, enabling you to launch your online store within the agreed-upon timeline.
Responsive Support: Our dedicated support team is always ready to address your queries and provide assistance throughout your eCommerce journey.
Competitive Pricing: We offer competitive and transparent pricing, ensuring you get the best value for your investment.
Satisfied Clients: The success of our clients is our ultimate reward. Check out our testimonials section to see how we've helped businesses like yours achieve remarkable results.
Unlock Your Business Potential
Ready to take your eCommerce or Shopping - Marketplace business to new heights? Don't settle for mediocrity when Shacked Up Creative can provide you with an exceptional online presence that outshines the competition. Contact us today to discuss your requirements and unlock your business potential. Let us be your partner in success!