Fandom House® Photography & Graphics Studio, Riverside Ca.
Feb 3, 2018
Portfolio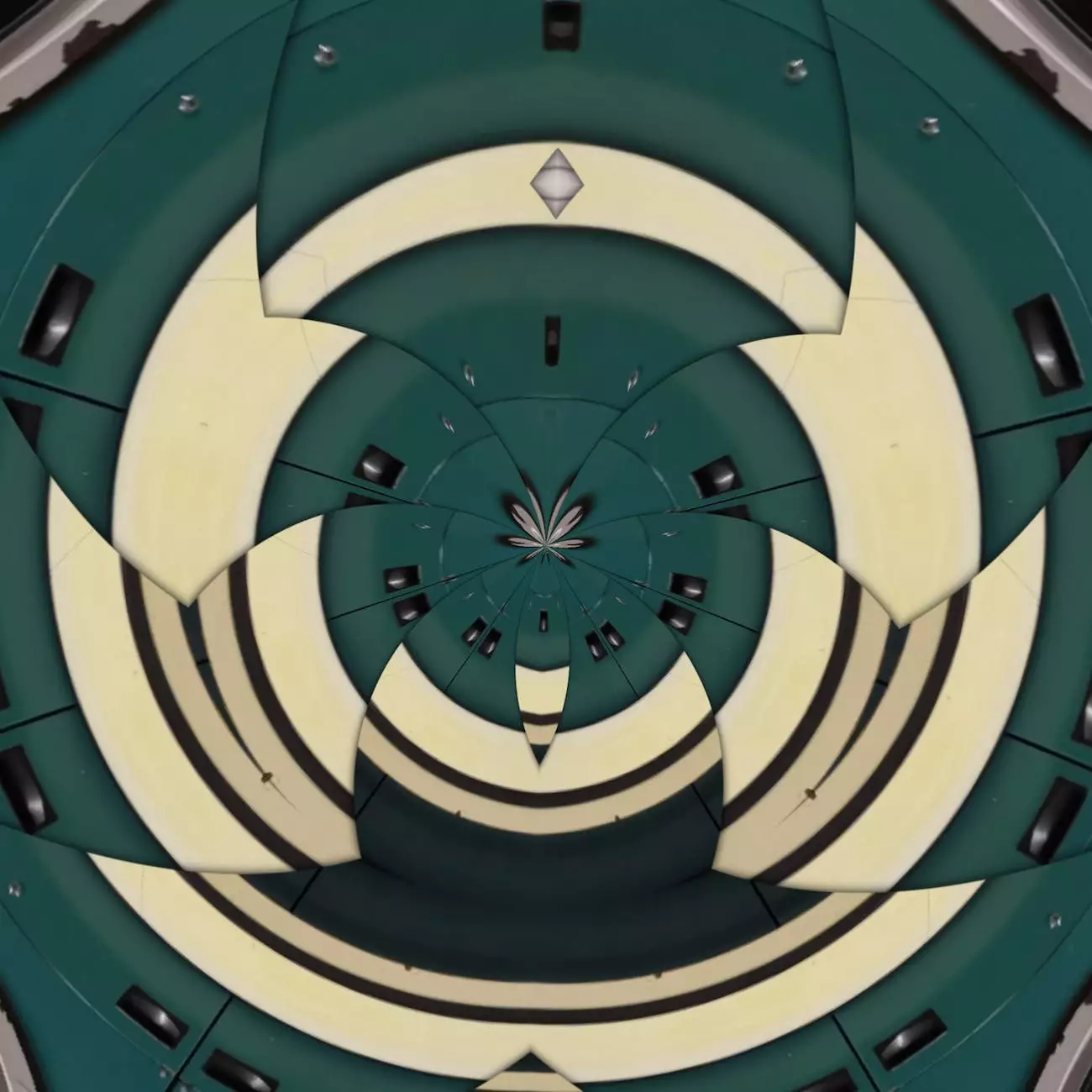 Welcome to Fandom House®
At Fandom House®, we pride ourselves on being the leading photography and graphics studio in Riverside Ca. With a passion for capturing stories and creating visually stunning designs, we offer a range of services that cater to all your creative needs.
Photography Services
Our photography services include:
Portrait Photography: Our experienced photographers excel in capturing the essence and personality of individuals, couples, families, and pets.
Event Photography: Whether it's a wedding, corporate event, or special celebration, our team will preserve precious moments that you can cherish for a lifetime.
Product Photography: Showcase your products in the best light with our professional product photography services. From e-commerce to print, we can help you create captivating visuals.
Landscape Photography: Immerse yourself in the beauty of nature through our breathtaking landscape photography. Explore stunning vistas and serene settings that will leave you in awe.
Conceptual Photography: Our creative photographers can bring your artistic ideas to life. From imaginative and thought-provoking images to storytelling through visuals, we provide a unique approach.
Graphics Studio
Our graphics studio specializes in crafting high-quality designs that captivate and inspire. Whether you need a logo, website graphics, packaging design, or custom illustrations, our talented graphic designers will work closely with you to bring your vision to life.
Shacked Up Creative: Online Marketplace
Shop online at Shacked Up Creative, our exclusive marketplace for unique and customizable products. Discover a wide range of items, including:
T-shirts and Apparel: Express your individuality with our stylish and comfortable clothing options.
Home Decor: Make your living space truly yours with our collection of handcrafted, one-of-a-kind home decor pieces.
Accessories: Complete your look with our trendy accessories, including bags, jewelry, and more.
Art Prints: Adorn your walls with stunning art prints created by talented artists.
Gifts and Stationery: Find the perfect gift for loved ones or treat yourself to beautifully designed stationery.
Contact Us
Ready to embark on your creative journey? Contact Fandom House® today to discuss your photography or graphics needs. We are committed to providing exceptional service and ensuring your satisfaction. Let us bring your vision to life!