Internal Links for SEO Benefits
Nov 3, 2022
Blog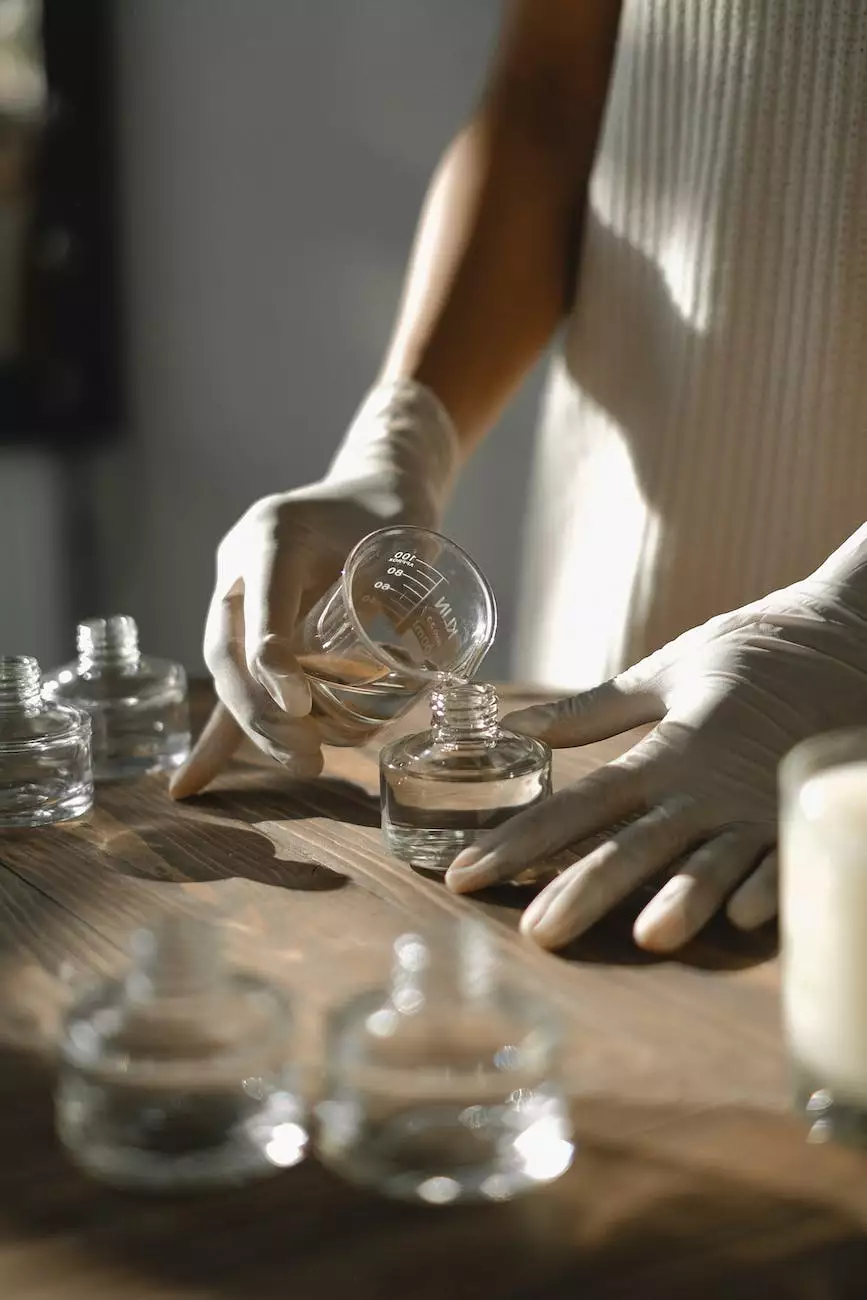 The Importance of Internal Links for SEO
When it comes to optimizing your eCommerce & Shopping - Marketplace website for search engines, incorporating internal links is a vital strategy. Internal links are links that connect one page on your website to another page within the same domain. They play a significant role in improving your overall search engine optimization (SEO) efforts.
Enhancing Search Engine Visibility
Internal links help search engines discover and navigate through different pages on your website. By interlinking relevant pages with specific anchor text, you provide search engines with clear signals about the content and its relevance. With well-structured internal linking, you can boost your website's visibility in search engine results pages (SERPs).
Improving User Experience
Besides their SEO benefits, internal links also improve user experience. When users come across internal links, they can easily navigate to related content, increasing their engagement and time spent on your website. By guiding visitors to relevant pages, you enhance their overall browsing experience and encourage them to explore more.
Best Practices for Internal Linking
1. Use Descriptive Anchor Text
When creating internal links, use descriptive anchor text that accurately represents the target page's content. Instead of generic phrases like "click here," utilize keywords that are relevant to the linked page. This helps search engines understand what the linked page is about and contributes to improved SEO.
2. Optimize the Number of Internal Links
While internal links are beneficial, it is important to maintain a balance. Avoid excessive linking within your content, as an overwhelming number of internal links can be seen as spammy by search engines. Focus on quality over quantity and ensure that each link adds value to the user experience.
3. Create a Logical Link Structure
A well-structured link hierarchy enhances both SEO and user experience. Organize your internal links in a logical manner, creating a hierarchical structure that enables easy navigation. Categories, subcategories, and related pages should have a clear connection, allowing users and search engines to understand the relationship between different pages on your website.
4. Fix Broken Links
Regularly check your website for broken links. Broken links not only negatively impact user experience but also hinder search engine crawling and indexing. Utilize SEO tools or plugins that can detect broken links and promptly fix or remove them. This ensures a seamless browsing experience and maintains your website's overall health.
5. Leverage Content Relevance
When incorporating internal links, focus on relevant content. Linking together pages with related topics helps search engines understand the context of your website. By strategically placing internal links within related content, you emphasize the relevance of your pages and improve their chances of ranking higher in search results.
Final Thoughts
Internal linking is an essential component of any effective SEO strategy. By implementing these best practices for internal links, you can improve your website's search engine visibility, enhance user experience, and ultimately outrank your competitors. Take advantage of the benefits of internal links today and watch your eCommerce & Shopping - Marketplace website thrive in the digital landscape.