How To Calculate The Lead Value
Aug 6, 2022
Resources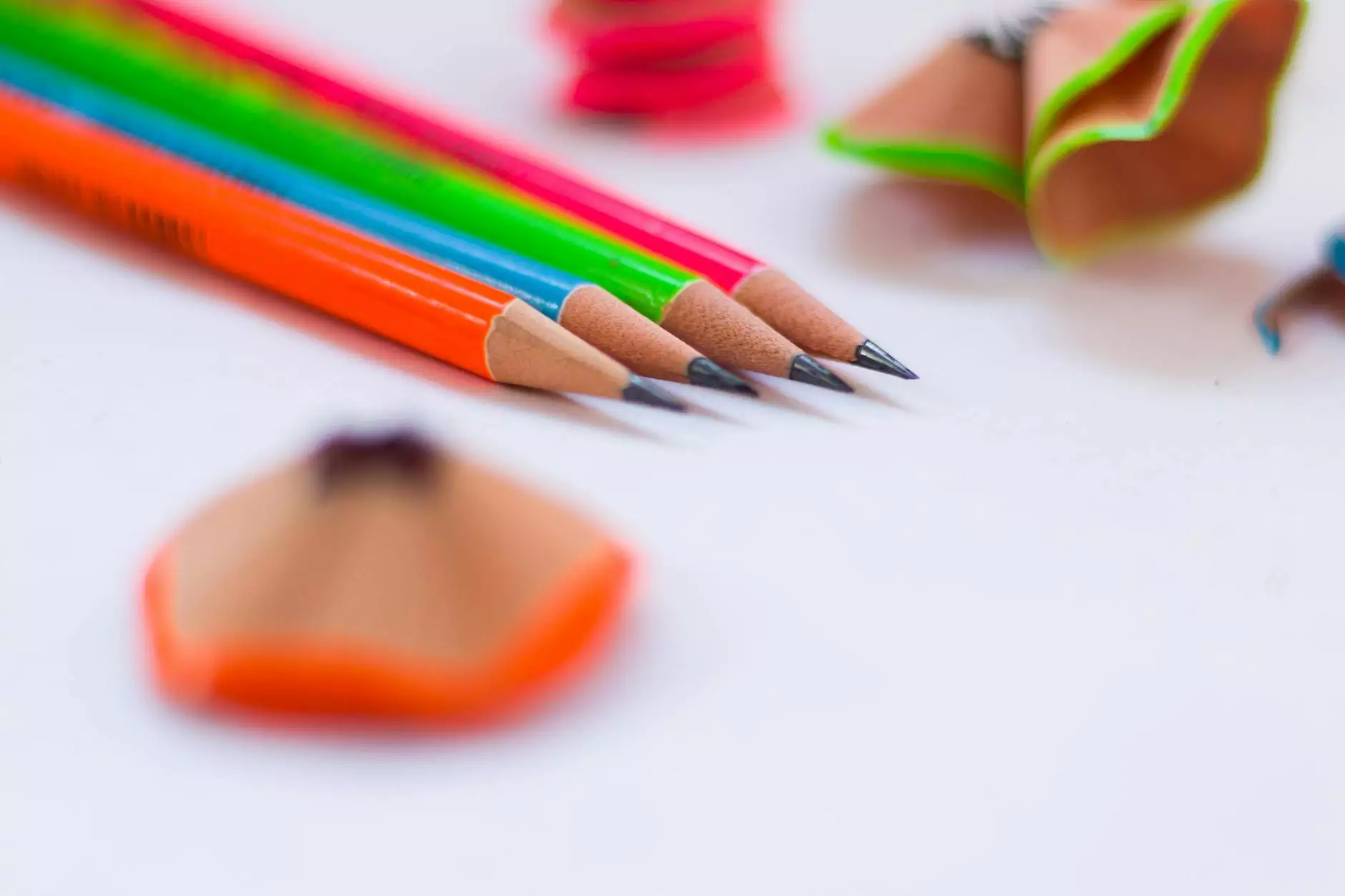 The Importance of Lead Value for eCommerce & Shopping - Marketplace Websites
In the fast-paced world of eCommerce, it's crucial for online businesses, especially those operating in marketplaces, to maximize their marketing efforts and optimize their return on investment (ROI). Understanding the value of leads generated by your marketing campaigns is an indispensable part of this process. At Shacked Up Creative, we believe in empowering online businesses with valuable knowledge, which is why we have created this comprehensive guide on how to calculate the lead value effectively.
Defining Lead Value
Lead value refers to the monetary worth assigned to each lead generated by your marketing and advertising efforts. It helps you determine the return on your investment for various marketing channels, campaigns, or strategies, allowing you to allocate resources effectively. By accurately assessing the lead value, you can make informed marketing decisions, optimize your advertising budget, and focus your efforts on channels that yield the highest returns.
Calculating Lead Value Step-by-Step
1. Define Your Objectives and Conversion Goals
Before diving into the nitty-gritty of lead value calculation, it's crucial to establish your objectives and conversion goals. Determine the specific actions you want your website visitors to take, such as making a purchase, filling out a form, or subscribing to a newsletter. Having clear objectives will help you track and evaluate the success of your marketing campaigns and accurately gauge lead value.
2. Track and Analyze Your Data
Implement a robust analytics system, such as Google Analytics, to track and monitor the performance of your website and marketing efforts. This data will serve as the foundation for your lead value calculation. Pay close attention to metrics such as website traffic, conversion rates, customer behavior, and the sources of your traffic and leads.
3. Determine Your Revenue per Conversion
Review your sales data to calculate the average revenue generated per conversion. This could be the average order value or the average lifetime value of a customer. By understanding the financial impact of each conversion, you can assign an appropriate value to each lead.
4. Calculate Your Conversion Rate
Once you have established your revenue per conversion, it's essential to calculate your conversion rate. This is the percentage of leads that convert into paying customers. Divide your total number of conversions by the total number of leads and multiply it by 100 to get your conversion rate.
5. Assign a Value to Your Leads
Now that you have your conversion rate, you can assign a value to each lead. To do this, multiply your conversion rate by your revenue per conversion. For example, if your conversion rate is 5% and your revenue per conversion is $100, the value of each lead would be $5.
6. Refine and Iterate
Remember that lead value calculations are not set in stone. It's a continuous process that requires regular evaluation and adjustment. Monitor your lead generation campaigns, analyze the results, and refine your calculations accordingly. By continuously improving your lead value calculations, you can ensure optimal allocation of your marketing resources.
Utilizing Lead Value Insights
Once you have successfully calculated the lead value for your eCommerce or marketplace website, you can leverage this information in several ways:
Marketing Budget Allocation: Assign your marketing budget to the channels that generate the most valuable leads to maximize your ROI.
Performance Evaluation: Evaluate the success of your marketing campaigns based on lead value, helping you identify areas for improvement.
Conversion Optimization: Optimize your landing pages, sales funnels, and calls-to-action to increase your conversion rate and overall lead value.
Lead Generation Strategies: Identify the most valuable sources of leads and enhance your marketing efforts in those areas.
Business Growth: By focusing on high-value leads, you can drive revenue growth and scale your eCommerce business effectively.
Conclusion
Calculating the lead value is a fundamental step for any eCommerce or marketplace website looking to improve its marketing performance. By understanding the worth of each lead, you can optimize your marketing strategies, prioritize your resources, and drive higher returns on your investments. At Shacked Up Creative, we hope this guide has provided you with the knowledge and insights you need to accurately calculate the lead value for your business. Implement these techniques and watch your eCommerce business flourish!