Hashtags for Jewelry Instagram Business [2022]
Apr 27, 2020
Blog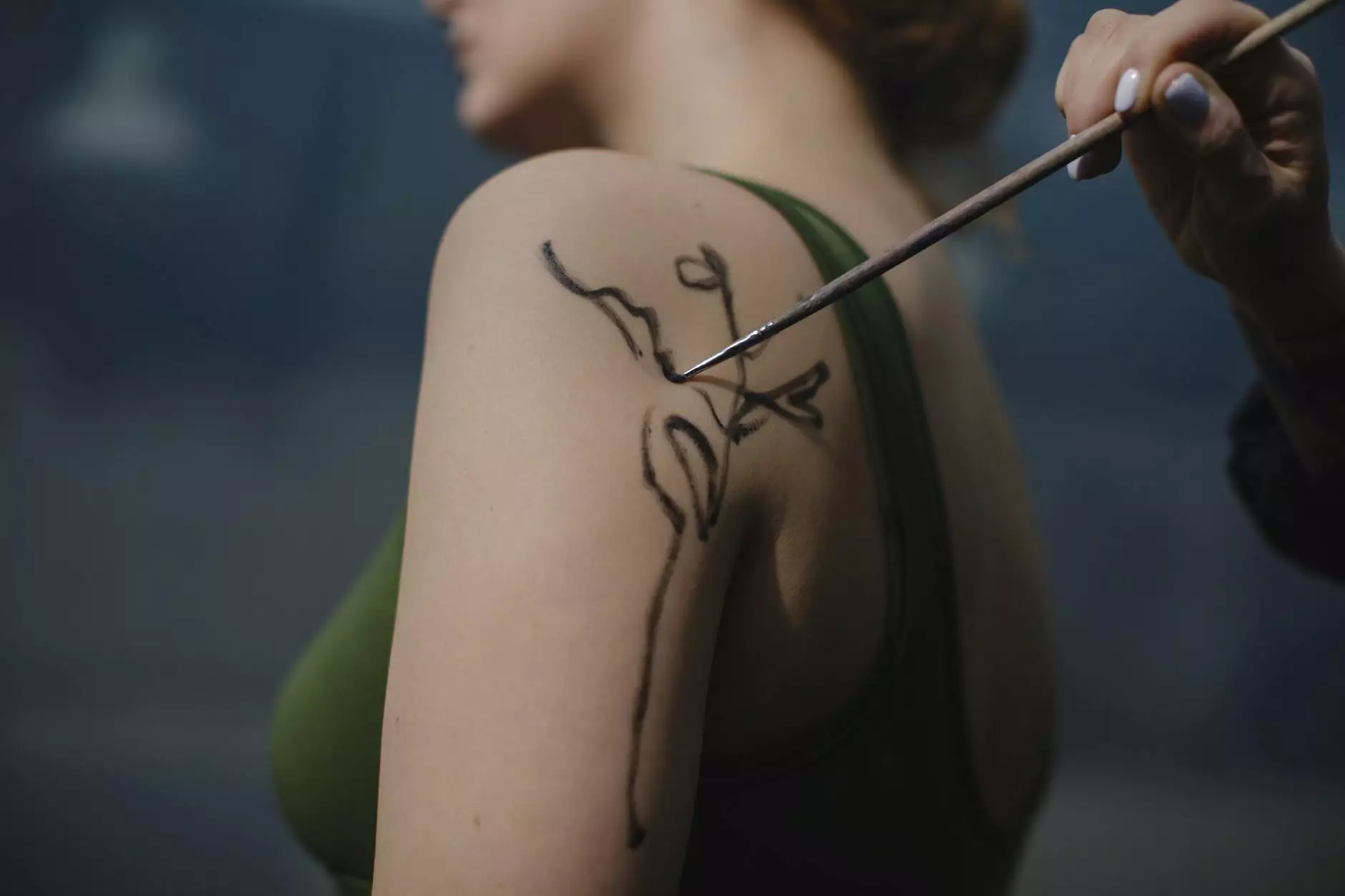 Introduction
Welcome to the ultimate guide on finding the perfect hashtags for your jewelry Instagram business in 2022. At Shacked Up Creative, we understand the significance of leveraging hashtags to boost your online visibility, reach new customers, and increase engagement. In this comprehensive guide, we'll explore the power of hashtags and provide you with top trending and effective hashtags for your jewelry business on Instagram.
Why are hashtags important for your jewelry Instagram business?
Hashtags serve as a powerful tool to categorize and organize content on social media platforms like Instagram. By using relevant and strategic hashtags, you can increase your chances of being discovered by potential customers who are actively searching for jewelry-related content. Hashtags also help you join conversations within the jewelry community, engage with other industry professionals, and showcase your unique products.
The power of targeted hashtags
Utilizing targeted hashtags is essential to ensure your content reaches the right audience. While general hashtags like #jewelry or #fashion may have high search volumes, they also have a lot of competition. By incorporating specific and niche hashtags, you can stand out and attract a more relevant audience for your jewelry business.
Trending and effective hashtags for your jewelry Instagram business
#LuxuryJewelry
Target customers who are looking for high-end and luxurious jewelry pieces. This hashtag allows you to showcase your premium products, and it can attract customers who appreciate quality craftsmanship and unique designs.
#HandmadeJewelry
Showcase your dedication to craftsmanship and creativity with this hashtag. Customers who value authenticity and the personal touch of handmade jewelry will be drawn to your content, giving you an opportunity to highlight the unique aspects of your business.
#EngagementRings
Capture the attention of individuals searching for engagement rings. This hashtag can help you reach soon-to-be engaged couples who are actively looking for the perfect ring. Be sure to include stunning images of your engagement ring collection to attract potential customers.
#VintageJewelry
Tap into the popularity of vintage and antique jewelry with this hashtag. Many people are drawn to the charm and history associated with vintage pieces. Highlight your curated collection of vintage jewelry, and share interesting stories behind each piece to engage your audience.
#BridalJewelry
Target individuals who are actively planning their weddings and searching for the perfect jewelry pieces to complement their bridal attire. Use this hashtag to showcase your elegant and timeless bridal jewelry collection.
#StatementEarrings
Make a bold statement with this hashtag. Appeal to customers who are looking for eye-catching and unique earrings that stand out. Share images of your statement earrings worn by confident individuals to inspire potential customers.
#FineJewelry
Highlight your collection of fine jewelry using this popular hashtag. Fine jewelry represents the pinnacle of luxury and craftsmanship. Use this hashtag to reach customers who appreciate the beauty and elegance of high-quality jewelry pieces.
#FashionCollaborations
If you collaborate with fashion influencers or brands, this hashtag is perfect for showcasing your collaborations. Collaborations can help you reach new audiences and boost your brand's visibility. Encourage influencers to use this hashtag when promoting your products on their Instagram accounts.
Conclusion
As an eCommerce and shopping marketplace, Shacked Up Creative understands the importance of utilizing the right hashtags to expand your reach and drive sales. Incorporating these trending and effective hashtags for your jewelry Instagram business in 2022 can give you a competitive edge, attract your target audience, and increase engagement. Remember to regularly evaluate the performance of your hashtags and adapt your strategy accordingly. Start using these hashtags today and witness the power of targeted, strategic hashtags for your jewelry business on Instagram!