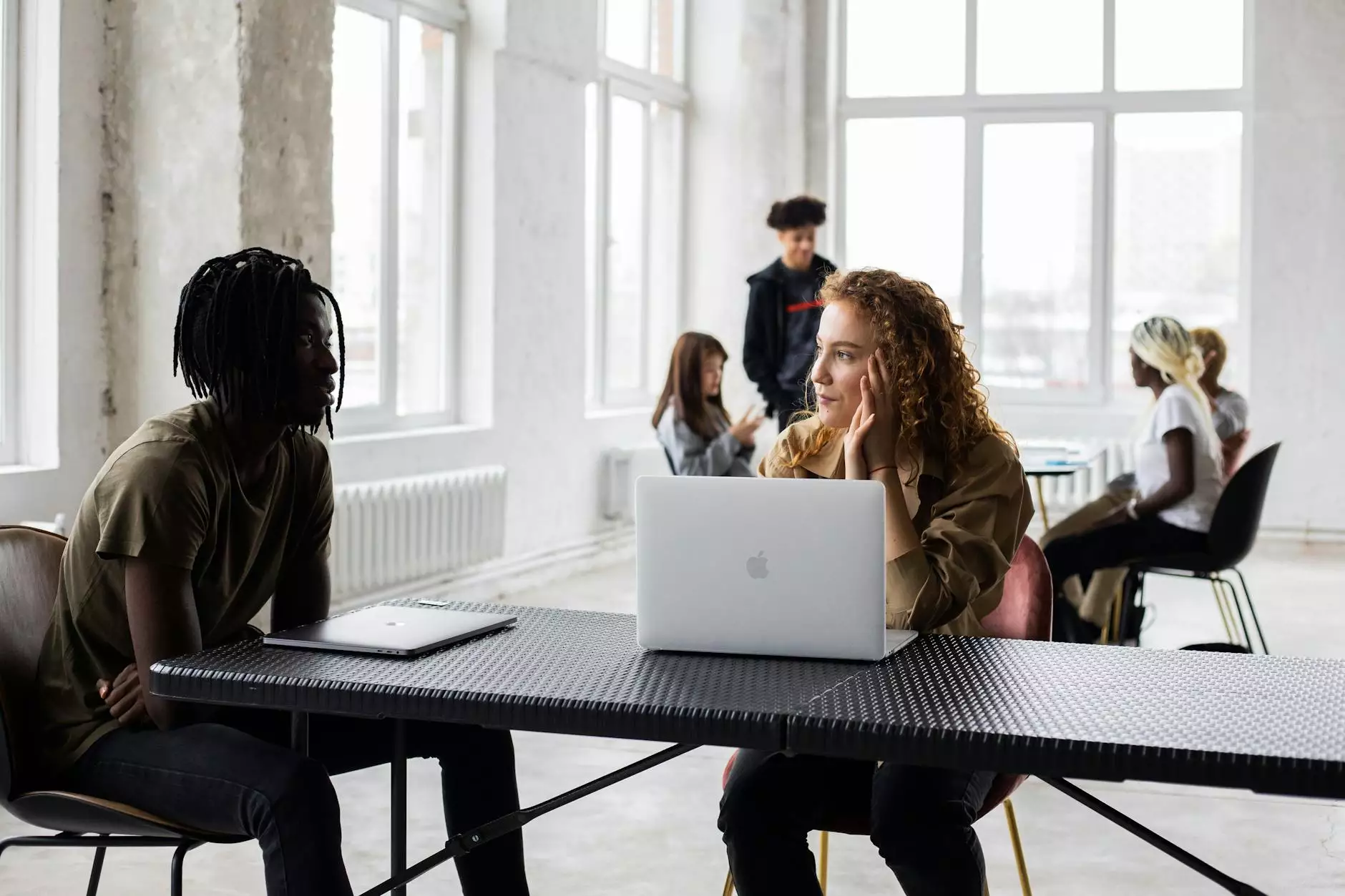 Our Story
At Shacked Up Creative, we believe in the transformative power of creativity. Our journey began with a simple idea - to provide a platform where creative enthusiasts from all walks of life could connect, showcase their craft, and explore unique products. We envisioned a thriving marketplace that nurtures imagination and fosters a sense of community.
Established in the heart of the eCommerce & Shopping industry, Shacked Up Creative has quickly gained recognition for its exceptional range of carefully curated products. Our commitment to quality, innovation, and customer satisfaction sets us apart. From handmade crafts to cutting-edge designs, we offer a diverse selection that caters to various creative passions.
The Marketplace for Creativity
As an eCommerce & Shopping - Marketplace, Shacked Up Creative serves as the ultimate destination for those seeking to embark on a creative journey. Through our platform, we connect talented artists, makers, and designers with a worldwide audience, enabling them to showcase their creations and gain exposure.
Our marketplace showcases a wide range of categories, including art, home decor, fashion, and more. From handcrafted jewelry to unique artworks, each product embodies the passion and dedication of its creator. Our goal is to empower creative individuals by providing them with a platform where they can thrive, inspire others, and make a living doing what they love.
A Passionate Team
Behind every successful endeavor lies a team of passionate individuals. At Shacked Up Creative, we take pride in our diverse team, united by a shared love for creativity. From our dedicated curators who handpick the finest products to our tech wizards who ensure a seamless user experience, each member plays a crucial role in making Shacked Up Creative what it is today.
While our team brings a wealth of expertise from various backgrounds, we share a common vision - to create an inclusive and supportive platform that celebrates creativity. We are constantly exploring new ways to enhance our offerings, improve our services, and engage with our vibrant community.
Our Commitment
At Shacked Up Creative, our commitment extends beyond curating exceptional products. We strive to provide an unparalleled shopping experience, ensuring that every interaction with our marketplace is seamless and enjoyable.
We understand the importance of building trust and fostering long-lasting relationships with our customers and sellers. Therefore, we are dedicated to maintaining the highest standards of integrity, reliability, and transparency in every aspect of our operations. Whether you are a buyer or a seller, we are here to support you every step of the way.
Join the Shacked Up Creative Community
We invite you to explore our marketplace and join our vibrant community of creative individuals. Discover the perfect piece that speaks to your artistic soul, or unleash your own creativity by becoming a seller on our platform.
At Shacked Up Creative, we are more than just a marketplace - we are a catalyst for inspiration, connection, and growth. Together, let's celebrate the power of creativity and redefine the eCommerce & Shopping experience.